Step Into The VIP Line at Blue Note New York
Unlock exclusive access with the best view and reserved seating at Blue Note New York with smart tickets from YellowHeart!
Visit our marketplace on YellowHeart.
Search for the date and time on the smart ticket for the show you want to attend.
Click the 'Buy Ticket' button.
Connect your virtual wallet or create one directly with YellowHeart.
Follow the steps to complete your transaction and purchase your smart ticket with your credit card.
If you're already familiar with using cryptocurrency, YellowHeart also accepts ETH, WETH, USDC, or HRTS.
Beginning March 6, 2023, YellowHeart smart tickets will be available for all 8:00 p.m. and 10:30 p.m. concerts at our venue. When you arrive at Blue Note New York, pull out your smart ticket wallet and prepare to have your ticket scanned for entry. Our team will show you to your reserved seating table with the best view of the stage.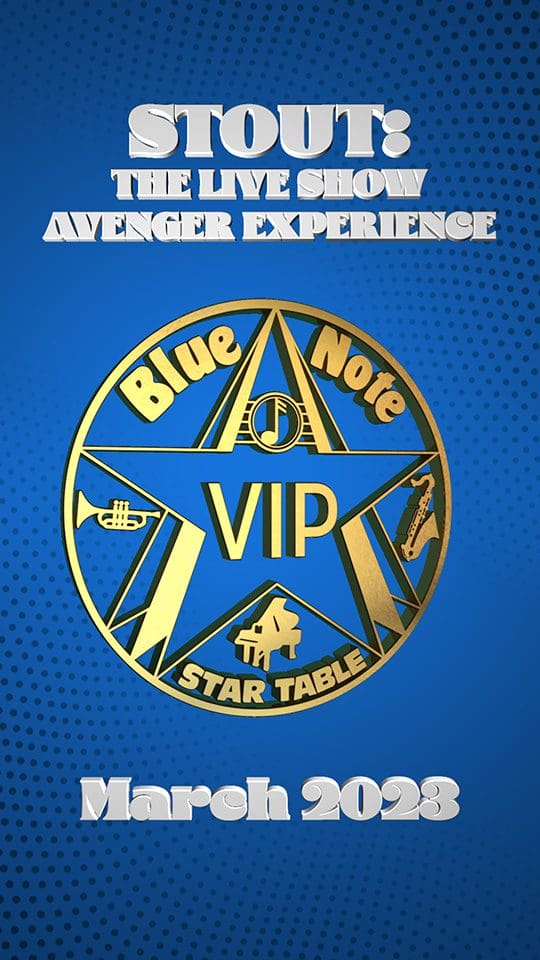 Unlock Historic Moments at Blue Note New York
With your unique smart ticket, you will be the first in line for exclusive content drops. Receive behind the scenes content, live show recordings and special merchandise from our brand and artist collaborators. Stay tuned for future drops by visiting our marketplace on YellowHeart.