Blue Note Napa is a live music jazz club/gourmet restaurant venue occupying the first floor of the historic Napa Valley Opera House.
The Blue Note Napa seamlessly blends the quintessential Greenwich Village jazz club experience – an intimate atmosphere where the stage is so close to you that you feel as if the performers are playing in your very own living room – mixed with the Northern California wine country ambiance and the historic architecture of the nineteenth century Napa Valley Opera House. Dining at Blue Note Napa is an experience to delight all the senses.
Blue Note Napa delivers the finest entertainment experience in Napa Valley.
You will find yourself immersed in an environment specifically designed to delight all the senses. The concept is grounded in what we refer to as the "Four Creative Pillars,":
World-class live music
Gourmet farm to table cuisine
Spectacular local wines
Exciting art
All blended within the unique Blue Note atmosphere. Blue Note Napa experience is one of complete creative immersion.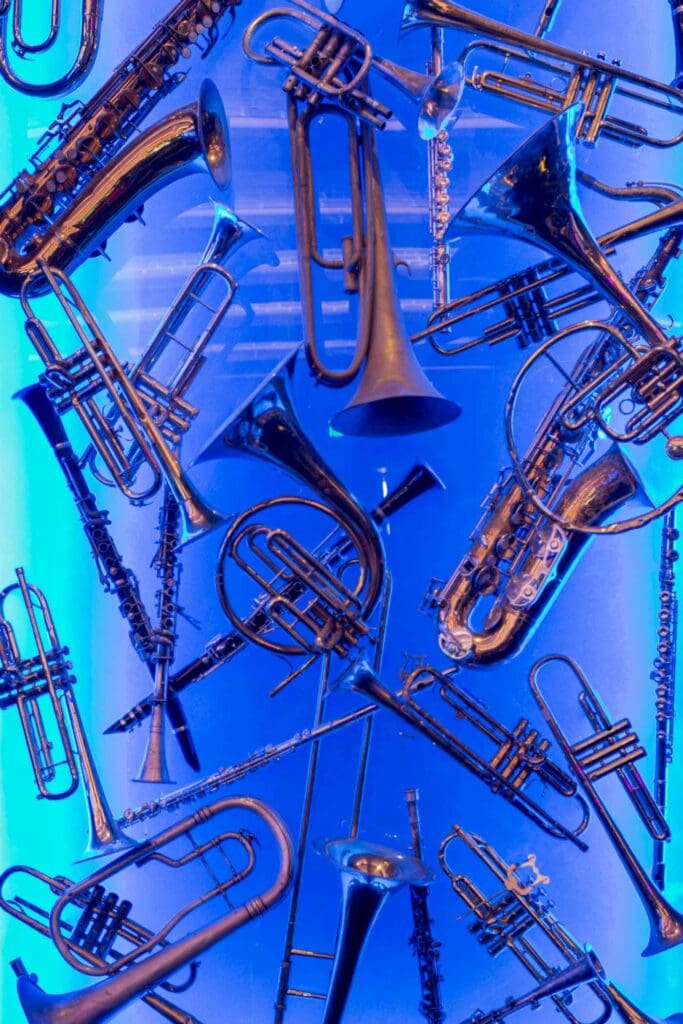 ---
The History of Live Music at Blue Note
The Blue Note Jazz Club in New York is arguably the premier live music jazz club in the world located on West 3rd Street in Greenwich Village.
Founded in 1981 by Danny Bensusan, the Blue Note set the standard for jazz clubs worldwide. The Blue Note features the biggest names in Traditional Jazz, Contemporary Jazz, Blues, R&B, Latin Jazz, Big Bands, Cabaret and other related genres of music, in an intimate 250 seat club environment.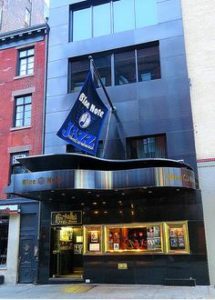 The legendary Blue Note Jazz Club was one of the first contemporary venues in the country to present jazz in an intimate, upscale setting. Notable performances at Blue Note Jazz Club include sets by the late greats Dizzy Gillespie, Oscar Peterson, Sarah Vaughan, Lionel Hampton, Cab Calloway, Etta James, Dave Brubeck and Carmen McRae; as well as shows with contemporary jazz masters Wynton Marsalis, Chick Corea, Dianne Reeves, Michael Buble, Keith Jarrett, Diana Krall, Chris Botti and Cassandra Wilson to name a few. The venue continues to present both jazz royalty and up-and-coming instrumentalists and vocalists seven days a week to regularly sold-out audiences. Striving for an international reputation of excellence, the Blue Note has expanded the Blue Note brand overseas by spearheading the opening of multiple Blue Note Jazz Clubs in Japan (Tokyo, Osaka, Fukuoka and Nagoya) and in Milan, Italy. Clubs in China, Australia and Hawaii are slated to open in the next twelve months.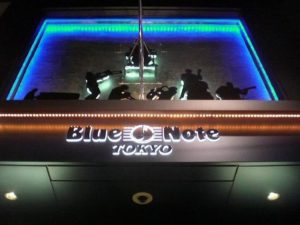 In addition to the Blue Note Jazz Clubs worldwide, Blue Note Entertainment Group owns, operates or books talent for B.B.King Blues Club & Grill in New York, the Highline Ballroom in New York, Regattabar Jazz Club in Cambridge MA, the Howard Theater in Washington DC, Cotton Club in Tokyo Japan & Motion Blue in Yokohama Japan. Blue Note records Live from the Blue Note clubs via a wholly owned subsidiary, Half Note Records and Blue Note manages the career of legendary jazz pianist McCoy Tyner. The Blue Note Jazz Festival is in its 4th year and is comprised of 100+ live shows at clubs, theaters and outdoor venues in New York during the month of June.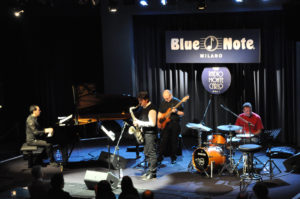 The current focus of the Blue Note expansion efforts is to establish domestic Blue Note Jazz clubs. Blue Note clubs are strategically placed at various locations around the world where there is a demand for a quality nightly live music, entertainment/dining experience. The Blue Note is expanding into locations where it believes it can make an impact to the community culturally and where the Blue Note will succeed as a destination location for locals as well as a thriving tourist population.
---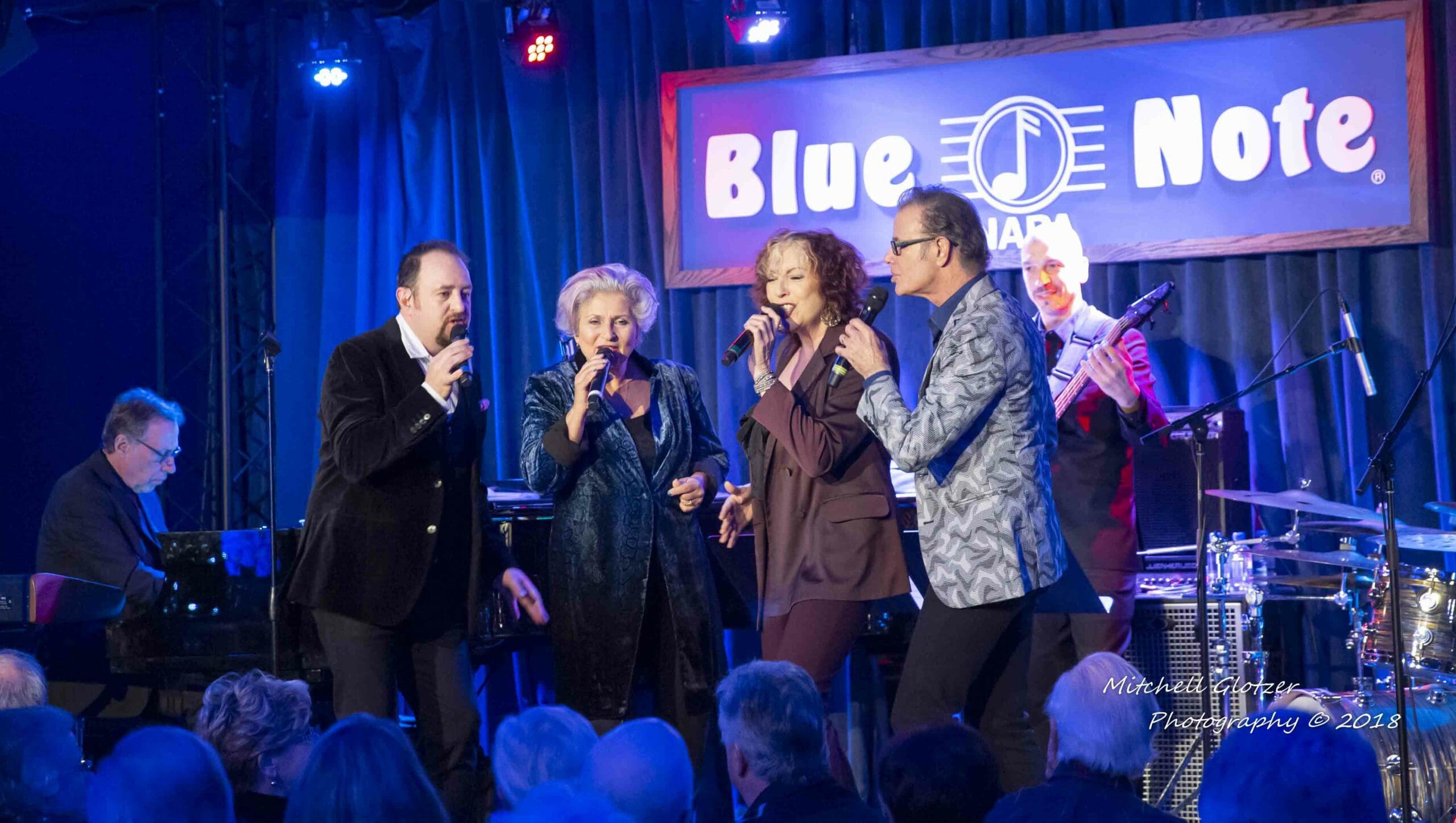 What makes Blue Note so special is that on a given night, anything can happen.