Blue Note Hawaii boasts a sophisticated, modern music venue décor, providing 6,300 square feet of column-free space and open sightlines of the stage from every area within the club.
Outfitted with a state-of-the-art PA, digital sound boards, superb stage lighting and an intimate historic space, Blue Note Hawaii is the perfect venue for your private event, meeting or soiree.
Our concert-style tiered venue seats 326 guests. We are happy to create custom menus and drink packages to fit your budget.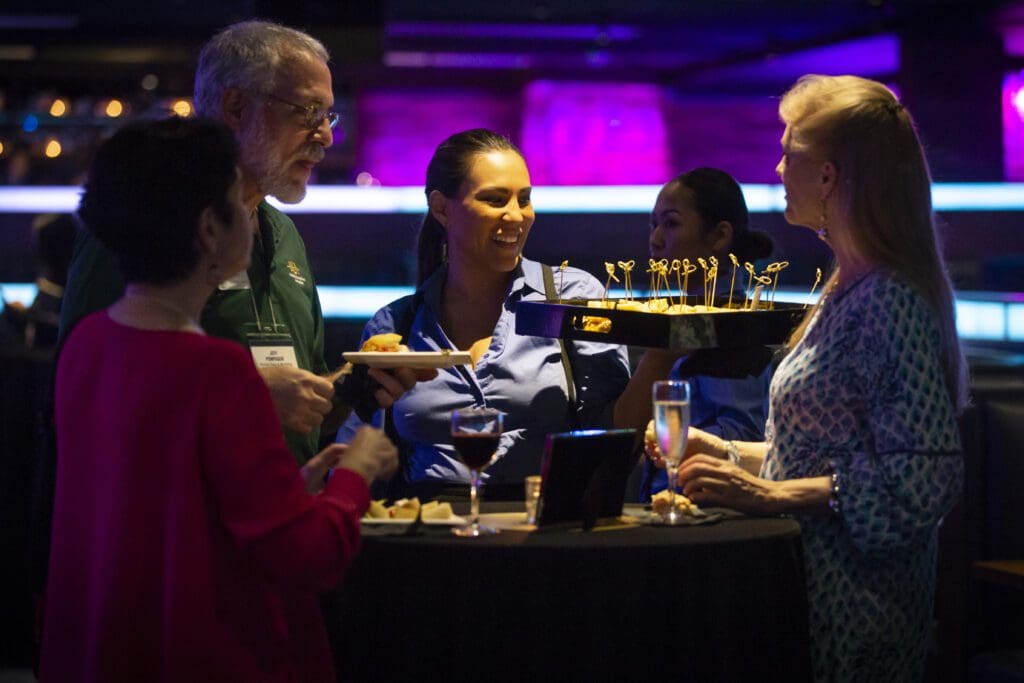 Learn More
Interested in hosting your next event at Blue Note? Please complete the form at the bottom of this page and our events team will be in touch with you soon! Click here to download our fact sheet.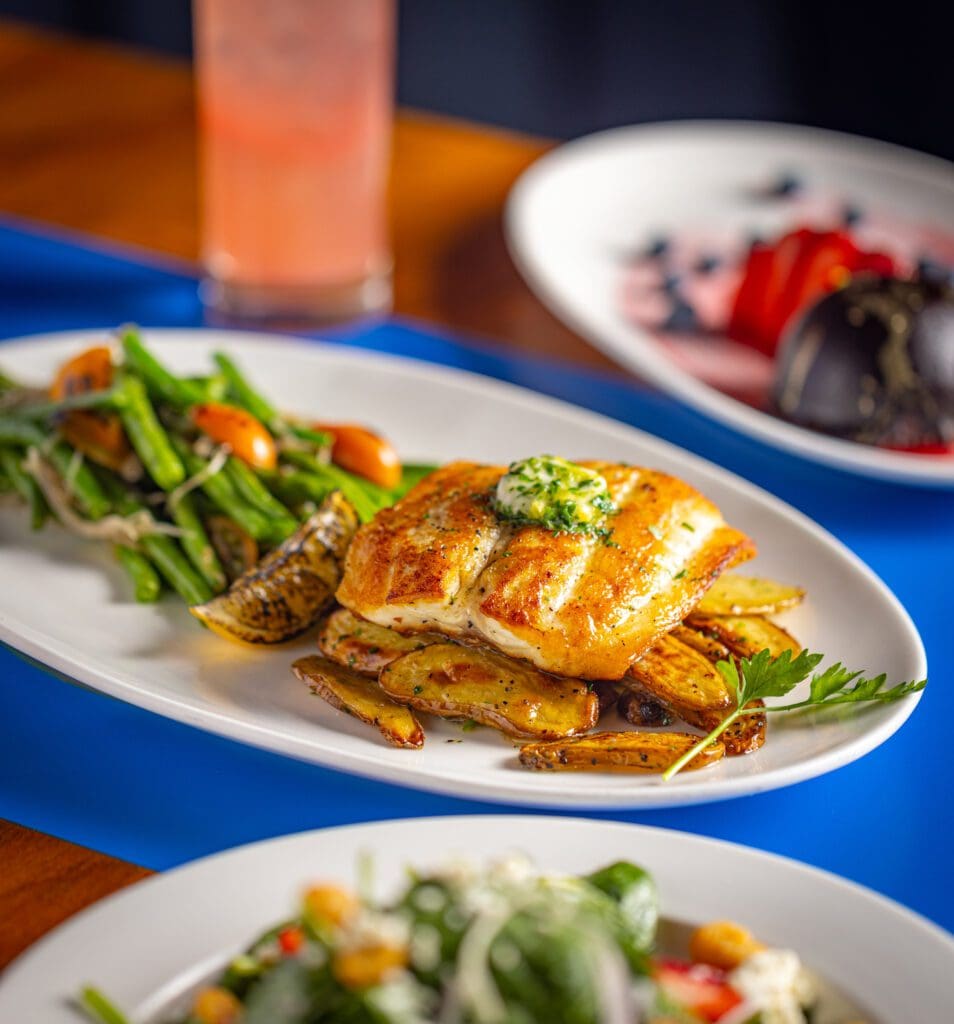 Private Event Software powered by Tripleseat