Exclusive trip to Cuba's Havana Jazz Festival led by award-winning musician, Jorge Pacheco. 
Do you want an authentic experience of Cuba's music and culture? Then Blue Note Travel's Havana Jazz Festival trip is perfect for you! The Jazz Festival is the most exciting time of year for music in Havana, when many artists living abroad return home and multiple indoor and outdoor venues are overflowing with live music.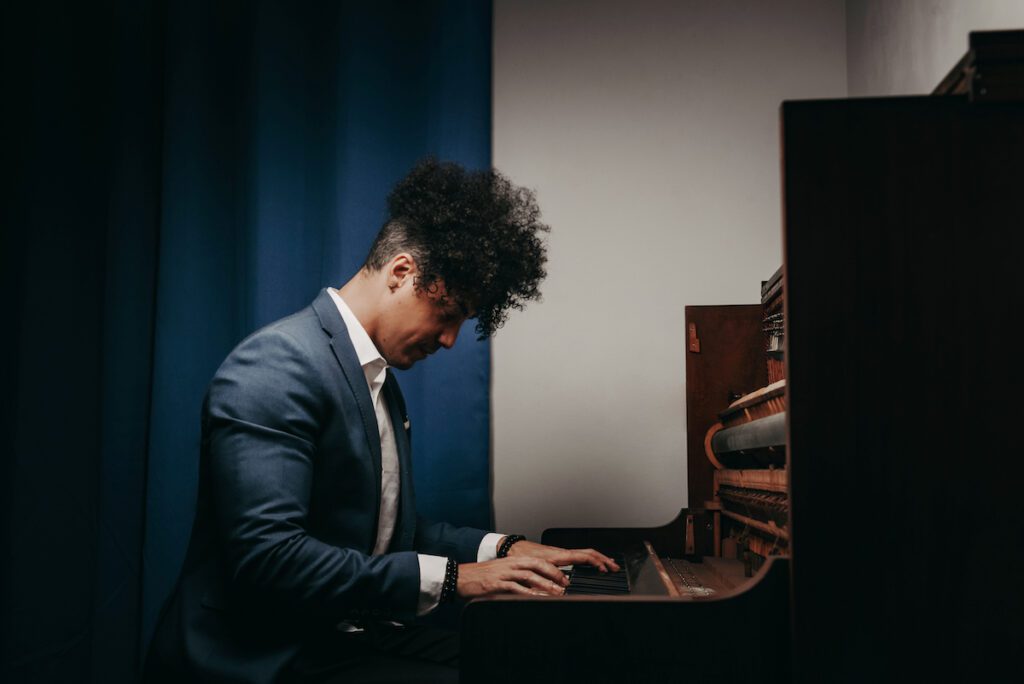 On this tour, you will experience the old-world charm of Havana, while also enjoying the best music Cuba has to offer! You'll also enjoy delicious food at Havana's finest restaurants, and complete immersion in the rich history and culture of Cuba. At night you can go to any number of shows going on at venues all over Havana.
Book Your Trip
Travel with us January 23 – 29, 2024 by calling 800-747-6042 or visiting our contact page to request more information.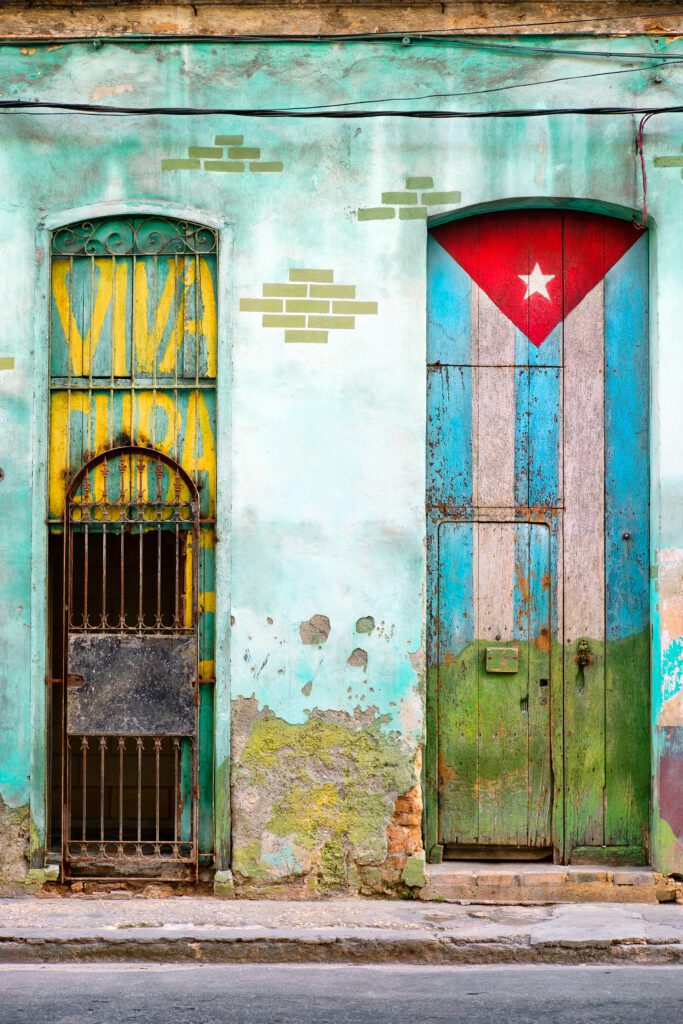 Trip Highlights
In addition to the Havana Jazz Festival and musical experiences, highlights of the tour include:
Tour of Old Havana, a world-renowned UNESCO heritage site
Visit a bee apiary and drink honey from the hive
Experience Cuba's culinary scene with meals at top eateries including El Del Frente and Cafe Ajiaco
Shopping, private tours, private concerts and more!
Accommodations
Blue Note Travel guests will stay at the Grand Aston La Habana. Located in the heart of the Malecón, with a spectacular ocean view, the Grand Aston swill serve as a refuge where you relax and recharge while experiencing the glamour, history, and energy of its vibrant location.